What does Digital School mean?
Often a time, the problem associated with digital or online learning is placement priority. Students most times get distracted by social media therefore finding it difficult to balance their social lives and academic lives. With this regard, My Scholarship Portal Experts have painstakingly researched and come up with the five major tips that can help students to efficiently learn online and become a successful digital student.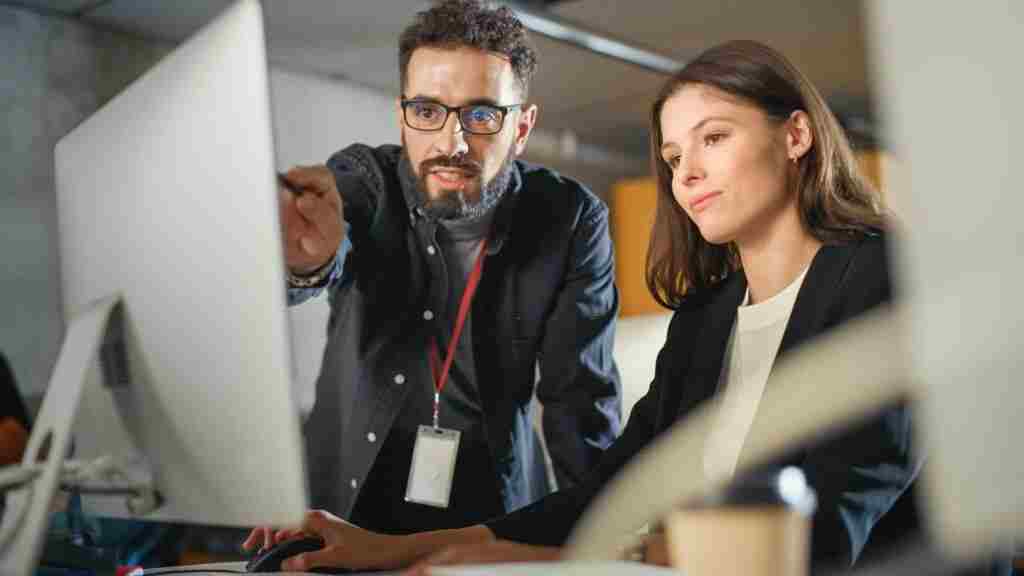 You may find that these steps are also useful for being a successful traditional student, but they are especially critical for online students to succeed.
Be motivated to learn
With more potential distractions and no instructor or peers to judge your work in a physical classroom, it may become more difficult to stay focused on your work. For such times, it is helpful to set short-term goals with small breaks to keep yourself working steadily. It can also be helpful to set a long-term goal, so that you can remember that your hard work is going towards something great that you really want to accomplish.
Take the class seriously
While online classes are designed to be more time-flexible, your efforts and outcomes will impact your future just as much as a those for a traditional higher-ed course. Thus, it is useful to know what the expectations are for the class; if the workload is too heavy or too light, you may find it difficult to take the class seriously. To help with this, make sure to read the course syllabus (if available) thoroughly and communicate with the instructor before deciding whether you should keep or drop a class.
Know what kind of learner you are
An invaluable tip for being successful is to recognize and understand your own personality and learning style. Considering how these characteristics are crucial for a person's motivation and attitude, it becomes clear that they can easily aid your success or failure. For instance, if you are outgoing, work better with friendly competition and prefer hands-on learning, taking a traditional or hybrid course may be better options for you.
Have the right technology
As an online student, it is necessary for you to have the appropriate technology to work effectively. This means (minimally) having an efficient personal computer, consistent access to the internet, and an updated internet browser. For UW Bothell, most course-related websites and learning management systems (LMS)–such as Canvas–work best with Firefox and Chrome.
Take advantage of available resources
One of the greatest advantages to taking courses online is the accessibility of internet resources while using a computer, which is often restricted or disallowed in a traditional classroom setting. However, it is also important to keep in mind that the instructor and your online peers can be very helpful too, especially for clarifications and discussions. Communicating often with an open mind will help you generate new ideas, perspectives and gain a better understanding of any topic.