They say that there is no such thing as free money. A grant is probably the closest thing that you will get to free money in your life. Even money that you find on the street has an opportunity cost. This is because in the time that you spent to pick up that stray penny, you could have gone ahead and earned money elsewhere. Education grants are not entirely without obligation, however. While they differ from loans, another major form of funding for students in that they do not have to be reimbursed, grants for education still have certain conditions attached. This is to be expected. Some grants can be very generous, and it would make sense for the recipient to respect certain criteria.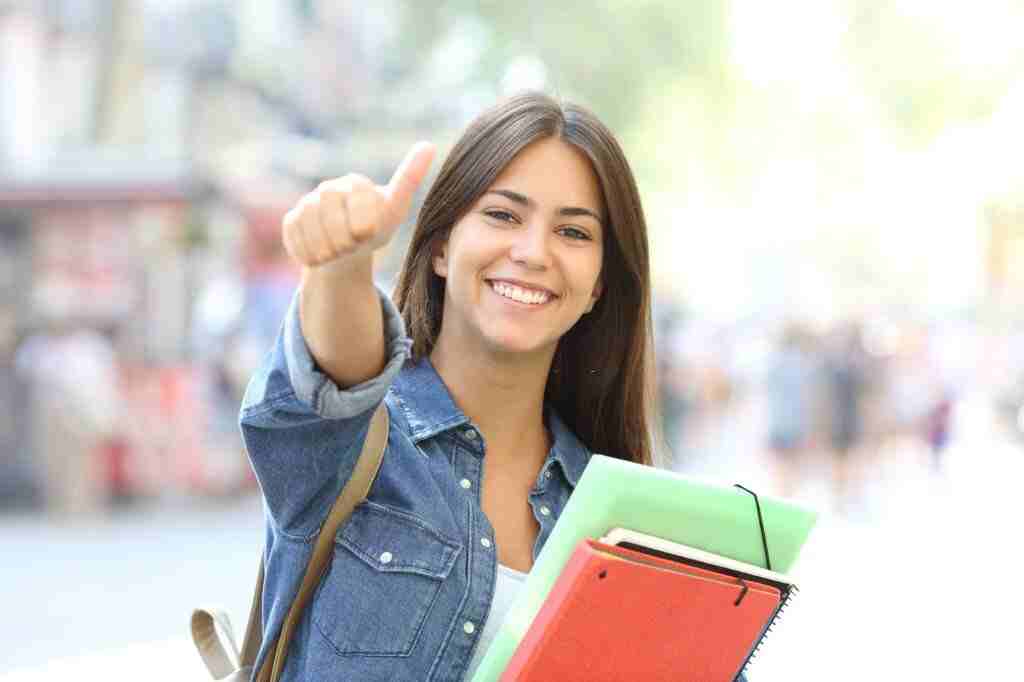 Grants are often compared to scholarships, and sometimes confused with them. Typically student scholarships are given to students directly by the awarding institution, and grants for education are given to institutions which then distribute them. Student scholarships are also subdivided into several categories, unlike education grants. You can check out the various student grant categories in the student scholarships guide in this website. Beyond that, from the point of view of the student, grants are no different from scholarships.
Grants can be obtained from almost any further education institution. These range from traditional universities and colleges, to specialized trade schools and the like, and even online universities. This last point is very important to note for those pursuing or thinking of pursuing online degrees. This is because those who do indeed join online universities are generally restricted in terms of money for their studies. These grants make the dream of obtaining online degrees even more accessible than otherwise.
There are far too many grants to include in this guide, or even in a single database. It order to give you an idea of simply how many there are which have been made available to students at online universities, traditional universities, and other further education institutions, please take a quick glance at the list below.
– Federal Pell Grant
– Academic Competitiveness Grant
– National SMART Grant
– Boren Awards for International Study
– Texas Grant
– Grant for Unemployed Adults
– Janet Chiang Grant
– Emerging Technologies Research Grant
– AAA Minority Dissertation Fellowship Program
– Gertrude M. Cox Grant for Women
– Stonehill Media Studies Research Grant
– Guild Scholar Award
– Harry S. Truman Library Institute Research Grants Program
–  Rhoads Research Foundation Grants
Looking at these names, and performing some very quick research shows you the sheer diversity in the available programs, and the various associated requirements which are even greater. The above list only includes grants from the United States of America. So many more are available all over the world, not only from national governments, but also local government, private corporations of all sizes, private foundations,and even online universities among others.
Grants are awarded for almost anything. That is, if there is an activity that you can think of, there is certainly a grant for that somewhere in the world. All you need to do is a do a little bit of research, or follow our website and you will find something for you. Competition is very high, particularly for those pursuing online degrees, so you must do your best to stay ahead of the game. Grants might feel like free money, but they are not a form of unlimited money. Stay up to date and apply as early as possible. Be sure that your application is filled as best you can, and do also perform any follow-up that you can. Grants, like the word's other meaning are a gift. They open up a world of possibilities to actual and potential students. Like anything good in life, the must be worked on and the reward will be so much greater.