Everyone is familiar with the concept of perform great academically or athletically in high school and increase your chances of receiving a college scholarships. In addition to this, there are many scholarships available that are granted based on conditions of special circumstances that surround students. These scholarships have taken over and are actually trumping the numbers in comparison to the typical academic and athletic scholarships. Scholarships that target minorities, single parents, male nursing students and potential entrepreneurs are among the most popular of the group. The process of application is an involved one but the chances of receiving one is great if you actually meet the qualifications.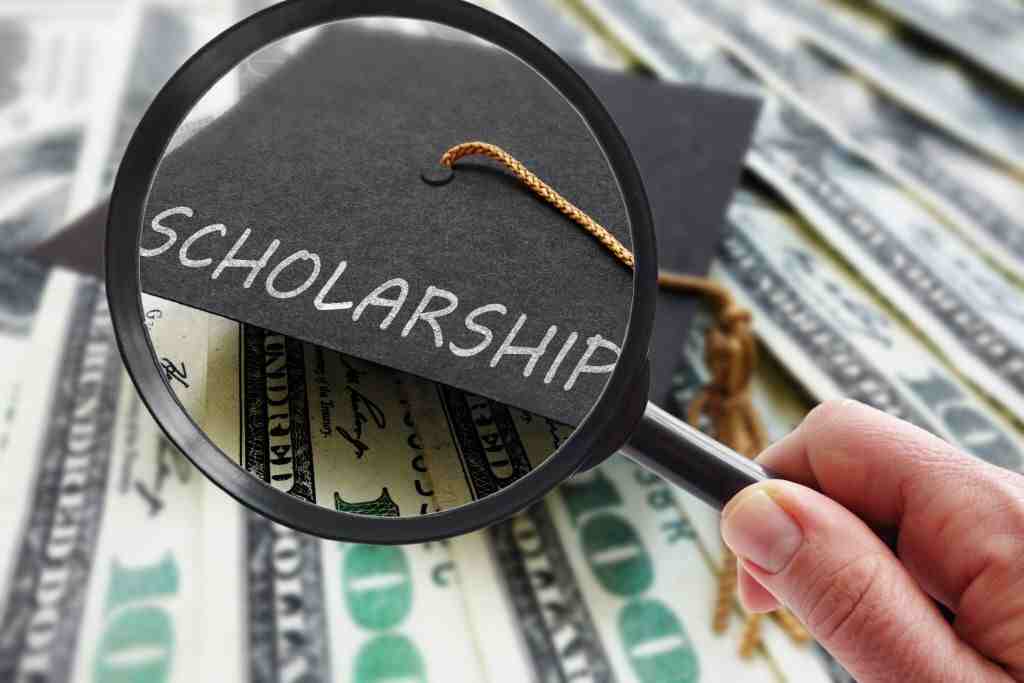 Many students find themselves faced with unfortunate or untimely consequences prior to attending college. These occurrences don't have to be stumbling blocks that prevent them from obtaining a college education to better their life. Once the initiative is taken to find out what the opportunities are out there, the scholarships are almost endless and surprising to many. Because of limited access to most of the mainstream scholarships, these awards also make greatly compliment any financial aid or other scholarships that have been granted.
The excitement that special condition scholarships generates is understood due to the fact that the economy makes it difficult for many people to cover college cost out-of-pocket these days. Therefore, almost any type of financial aid and scholarship assistance will come in handy. The first step is to observe your personal condition and seek any help that is available with the various scholarship types. If you are a single mom or dad, apply for all local, state and federal single parent scholarships that you can find. Take the time to talk with various agency resources to determine what types of special condition scholarships are available that you may qualify to receive.
Rest assured that there is no discrimination in applying these special condition scholarships towards your college costs. Colleges and universities alike are aware and very familiar of the high volume of monies that students are granted from special condition programs that afford them the opportunity to attend college. Many volunteers for certain restoration type groups have found that there are approximately 60% of their clients that would attend college if they only had the funds or resources to do so. Once they are given a means to an end, they can get an education and make positive contributions to society and the economy.